The Captains' and Spirit Captains' Meetings will take place on Thursday 25th Oct, in the evening. Attendance by at least one (1) representative for EACH TEAM is required to attend each meeting.
The first game will take place at 9 am on Friday 26th October. Please plan your travel accordingly.
The Final Day will be Sunday 28th October, with the Award Ceremony taking place 16:00 – 17:00h, immediately after the finals.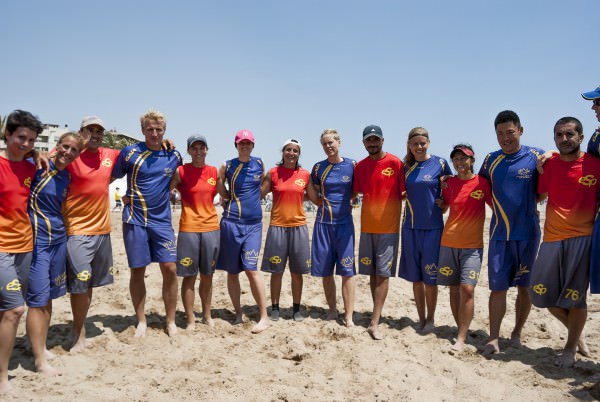 What better way to wrap the first edition of European Beach Ultimate Club Championships than [...]
The last day of games started with the women battling it out in the rain [...]