ACCOMMODATION 
The Local Organization Committee has booked the Air France Holiday Village for EBUCC (the same as was available at WBUC2017) –  which is about 3km from the beach.
Click on the links below for a virtual visit:
https://youtube.com/watch?v=Goe_UKG1tuQ&si=EnSIkaIECMiOmarE
https://skyzup.com/360/pro/csecaf/link/63627cfcd8ca3
What amenities are included?
New Mobile Homes with air conditioning, TV, Wifi
Bar, BBQ,
Swimming pool available
Possibility of cooking in the mobile homes or meal delivery
Possibility for additional nights before or after the event
What room options are there?
39 new mobile homes for 4 people (+ 1 child's bed): €149/day or €37.25/person/day (tourist tax included).
6 new mobile homes for 5 people (+ 1 child's bed): €167.50/day or €33.50/person/day (tourist tax included).
How do I book?
For more information and for booking, please contact comitefd17@gmail.com.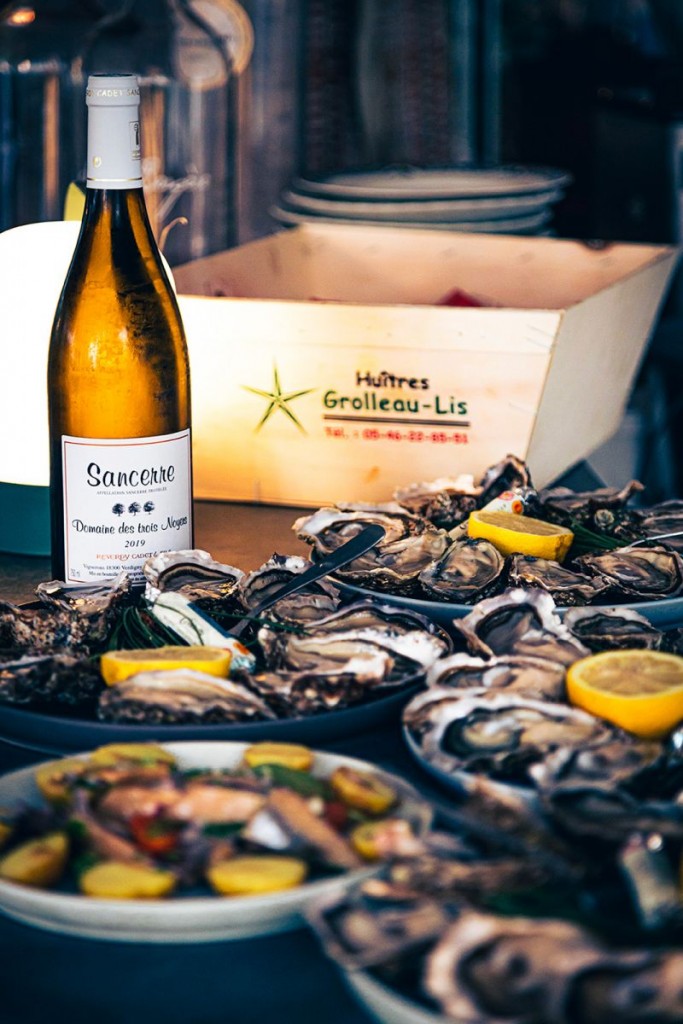 FOOD
The Tournament Organizing Committee is offering some great lunch options:
Lunch at Tiki (facing the beach)
Hot meal at the edge of the beach under shelter for 12€
– 1 to 2 appetizers of your choice
– 1 to 2 protein dishes of your choice
– 1 to 2 vegetables and starches
– 1 dessert of the day, pastry or dressed fruit
– 1 bun
To pre-order lunch for your team, please fill in the link below:
https://www.helloasso.com/associations/comite-flying-disc-17/evenements/tiki-meal-facing-the-beach-ebucc
Picnic at 2 on-site at the edge of the pitches
– prepared salads
– sandwiches
-fruits
– drinks
– cereal bars
Bon Apetit!
Royan has many restaurants, cafés, and bars – for all tastes and budgets. The fresh seafood is excellent!